New European electronic tolling solution launched by Shell
Posted on: 14/09/2020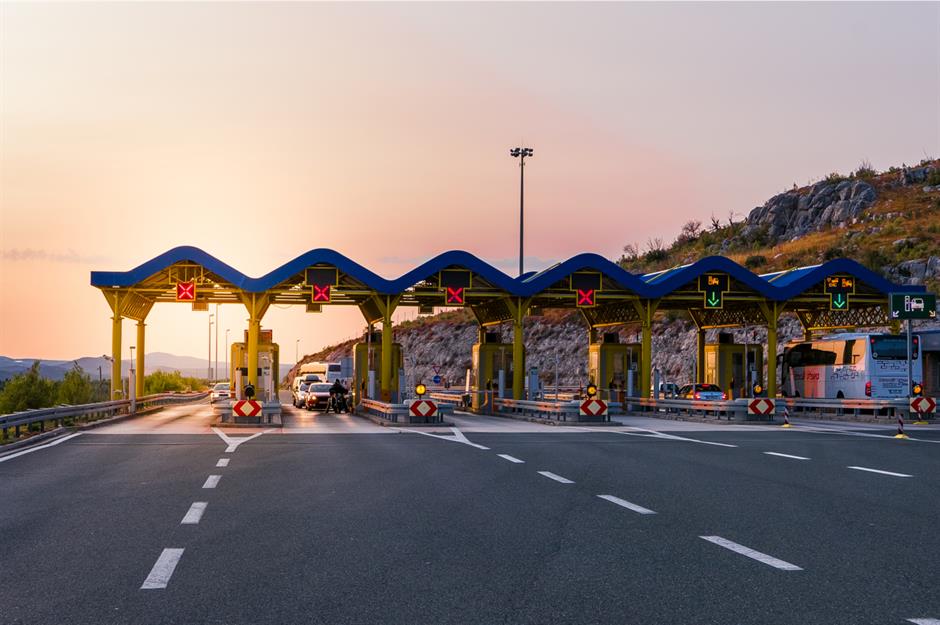 Shell has launched a European electronic tolling solution (EETS) to help drivers and fleet owners manage toll payments in more than 10 countries across Europe in one seamless electronic system.
With more than 100 different European toll roads in 30 countries, cross-border tolling can present a challenge to fleet managers and drivers.
With Shell's new service, fleet managers can keep track of a range of fuel and non-fuel purchases, including toll payments along with Shell Fuel Card expenses, with a single set of invoices in their own currency, managed through Shell Fleet Hub.
The service's automatic updates mean that more countries can be remotely added as interoperability increases and fleet requirements evolve over time.
Sarah Llewelyn, UK sales manager for Shell Fleet Solutions, said: "Despite current challenges, fleets across the country have been working tirelessly, crossing borders to meet demands and delivery schedules. However, as we now face a period of economic uncertainty, it is pivotal that fleets generate both cost and time efficiencies wherever possible.
"As Europe's toll systems are notoriously challenging and the risk of accruing fines ever prevalent, our tolling solution is designed to help fleet managers and drivers save both time and reduce costs."
Additionally, fleets can take advantage of access to the latest toll calculators, VAT Refund and Excise Duty recovery, Truck Parking, Breakdown Assistance and more.
Shell Fuel Card
Road tax schemes are in place in almost every country in Europe, often with a wide variety of payment methods. With a Shell Fuel Card, drivers don't need to worry about using cash to pay for tolls - charges are added to a single invoice for the whole fleet, providing transparency in tracking and helping fleet management to simplify accounts.
Shell's card gives access to all new developments in the European Electronic Tolling Service. The Service is regulated by an EC Directive which addresses the interoperability of electronic tolling in the European Union and foresees that every road user will have access to electronic tolling across the continent using one contract and one on-board unit.