Government short-sightedness puts 'supply chain at risk'
Posted on: 11/03/2020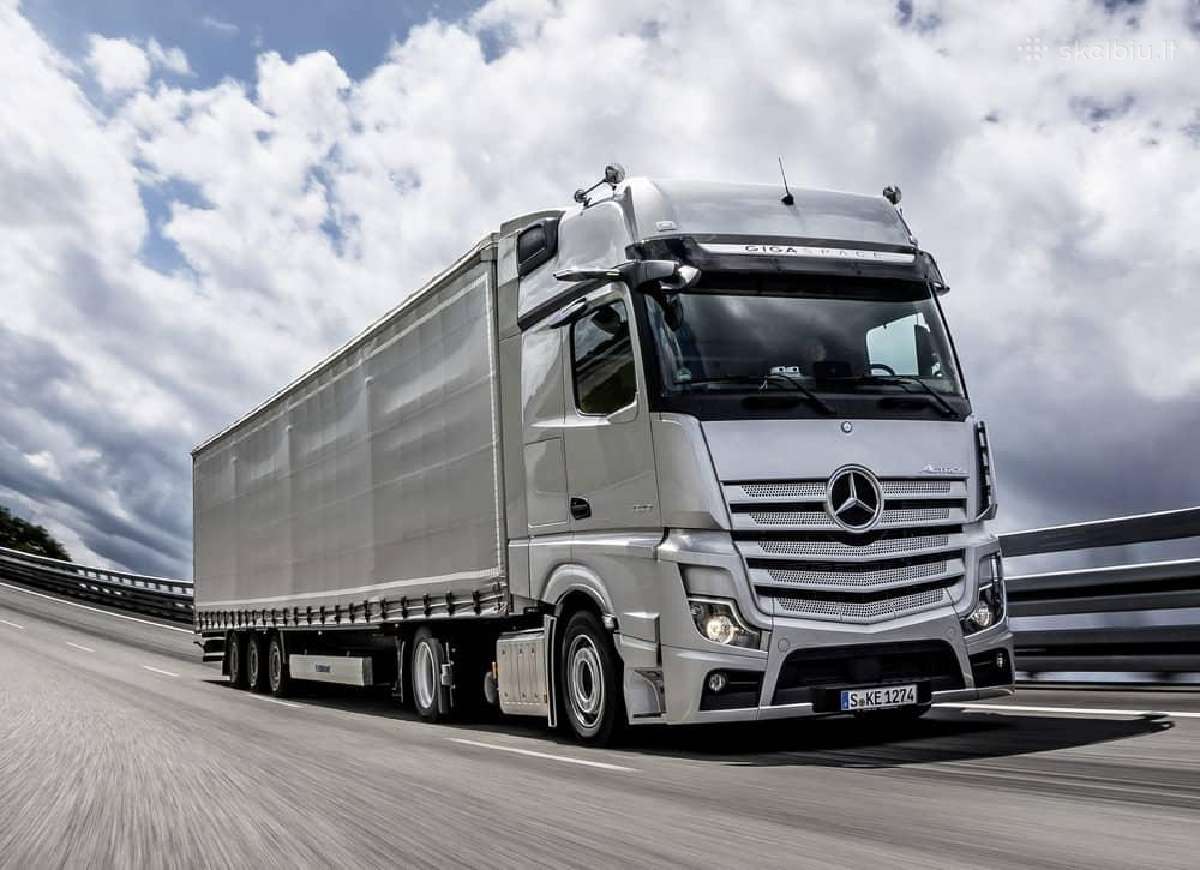 More detail is needed on the Government's 'points system' for immigrants and the criteria for establishing the basis of 'skilled' work, says the RHA.
The Association is concerned that the ability to drive an HGV is not considered a skill. "Nothing could be further from the truth," said RHA Chief Executive Richard Burnett.
The average age of an HGV driver is 55, fewer than 1% are under 25 and the cost of training is around £5,000.
"Profit margins are so low, between 1% and 2%, that employers simply cannot afford to train new drivers," Richard Burnett continued. "They need to employ those who are already qualified, but with a 60,000 shortfall this is impossible.
"Since its inception in 2017, hauliers have invested £320 million into the Apprenticeship Levy – yet only £20 million has been withdrawn. It's just not working. It's a tax on our industry.
"For years we have been talking to the Home Office about getting the HGV driver skills shortage added to the UK Shortage Occupation list that includes all of the occupations that currently have a skills deficit. With a shortfall of approximately 60,000 drivers, we are of the firm opinion that this industry should certainly be near, if not at, the top of the list.
"It's a triple whammy. We're not getting the money to train new drivers, the driver shortage isn't recognised, and now we're being told that operators can't employ immigrants to fill staff rotas. Many UK operators are totally reliant on European drivers. Putting a stop to the immigrant workforce will have a massive impact on the supply chain, and the next-day deliveries we have all come to expect will be a thing of the past.
"There is a clear lack of communication between Government departments – ie, the Home Office and the Department for Education. The left hand doesn't know what the right hand is doing and urgent reform is desperately needed for the Apprenticeship Levy. Otherwise all pipelines for recruitment will dry up.
"95% of all goods in the UK have made the journey to their ultimate destination on the back of a truck and the UK economy is totally reliant on an efficient supply chain network. It cannot be allowed to grind to a halt as a result of government short-sightedness."